Don't Miss Out on the 5K Run for The Arc of Putnam County
One of our favorite things to do at Beck Ford Lincoln is sponsoring an annual 5K run for a significant charity in the area. This year, we're partnering with The Arc of Putnam County to bring runners everywhere from Fort McCoy to St. Augustine to come together for a great cause in a run we're calling the Beck 5K Capes & Cakes.
Who is The Arc of Putnam County?
The Arc of Putnam County is a charity group that has advocated for people with intellectual and developmental disabilities since 1974. They offer assistance by providing tailored living environments that suit their day-to-day needs as well as engaging day activities for positive social interaction. Additionally, the Arc of the Putnam County empowers people with work training seminars and employment placement services to help them lead rich and productive lives.
When is it? And How I Can Sign Up?
The Beck 5K Capes & Cakes event is on Saturday, June 6th beginning at 8:00 AM in Riverfront Park in Palatka. Online registration is open now until May 31st with an entry fee of $20. Anyone is invited to come, and if you just feel like walking, that's perfectly fine too.
Where Will the Race Take Place?
The 5K kicks off in Riverfront Park in Palatka and continues down alongside the shops on St. Johns Avenue. It will wind through residential streets, bringing you close to the community before wrapping up along River Street. All runners and walkers will have an incredibly scenic view of the St. Johns River.
On top of that, there are prizes for the men and women who finish at the top of the race. First place male and female runners get a $150 prize, while second place comes with a $75 award, and third place gets $25.
So, no matter if you're from Green Cove Springs, Fleming Island, or nearby East Palatka, come by Riverfront Park and run or walk for a great cause.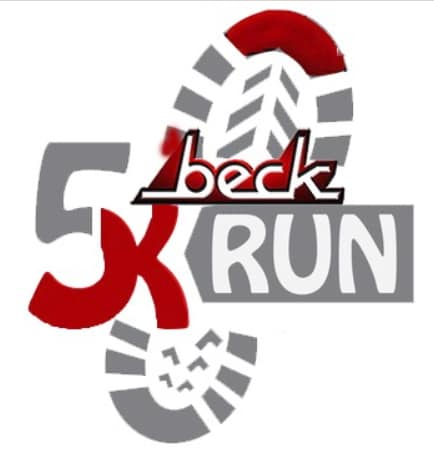 Ask Us About Our Next Community Events