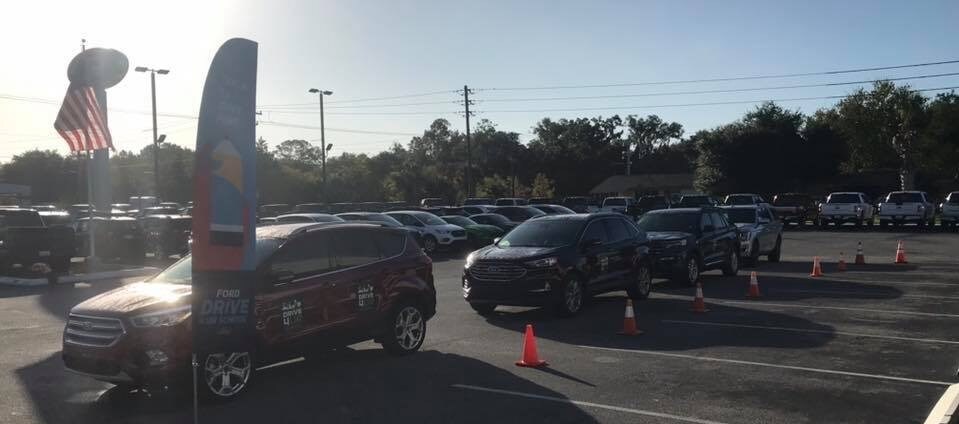 Beck Ford Lincoln Works with the Community
| | |
| --- | --- |
| Did you know you have a chance to help your local team just by getting behind the wheel of a quality vehicle.  It is part of the Ford Drive 4 UR School program.  Let Beck Ford Lincoln help your team or organization raise the money it needs, by letting us host your fundraiser at our lot in Palatka.  In October 2019, the softball team at Interlachen High School held a Drive for UR School event.  We helped them raise thousands of dollars to go toward new gear and uniforms.  Your school or organization can benefit the same way the Lady Rams did. | |
Get away from the tired car washes and discount cards.  Give your patrons something to be excited about.  Let them get behind the wheel of a Ford Mustang, a Ford Explorer or any of our exciting models.  You earn with each test drive.
How Drive 4 UR School Works
Raising money for your organization is easy with Beck Ford Lincoln's Drive 4 UR Program works.  Contact Beck Ford Lincoln.  For every test drive, your school, just like the ladies at Interlachen High, Ford will donate $20 up to $6,000.  That means you can raise up to $6,000 for your organization or school.  Whether it is for your marching band in St. Augustine, basketball team in Fort McCoy or church youth group in Green Cove Springs.  Let Beck Ford Lincoln help.
Drive 4 UR Program has helped communities across the region achieve their goals, large and small.  Go all out.  Concessions, food trucks have participated in individual events.  While you're here, let your guests and donors take advantage of service specials and other offers available on the day of your event.
Beck Ford Lincoln wants to host your fundraiser.  When the time comes to help the students in East Palatka or Fleming Island, consider the Drive 4 UR Program.  You could be on your way to some easy money for your group or team.  Contact Beck Ford Lincoln to learn how you can participate in this exciting opportunity.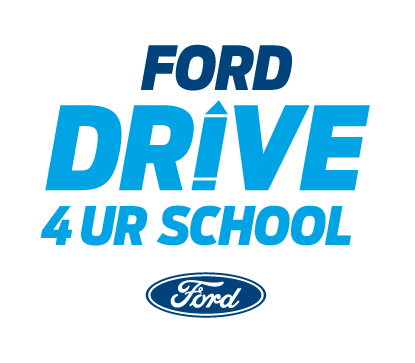 Ask Us About Future Events