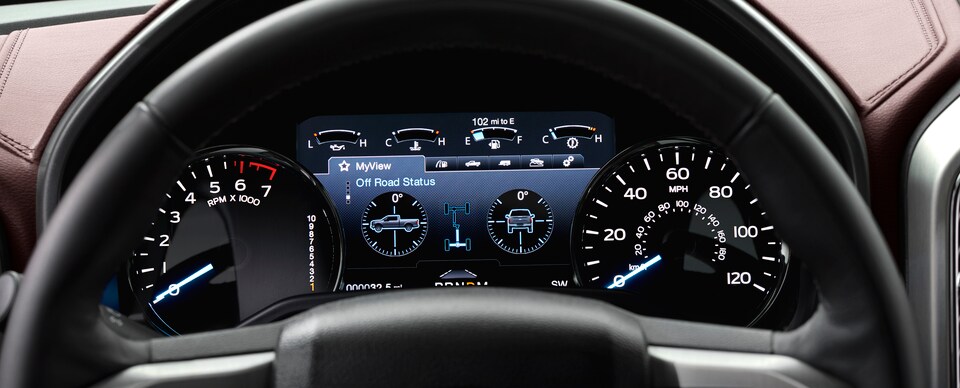 Test drive the new 2019 Ford F-150
Better Than Ever & Ready for the Road: New Ford F-150
For many drivers, the Ford F-150 has been the baseline for what a good truck looks like. With its authoritative design, its impressive performance, and its cutting-edge technology this truck has been a go-to for everyone from everyday drivers to professionals hauling large loads. It's that trust that has helped fuel the innovation this truck brings to the table every year. Now, with the new Ford F-150, all of these benefits have been enhanced and augmented for a better overall experience behind the wheel.
Whether you have never bought a truck before, or you swear by the Ford F-150, we are confident you will love what this vehicle brings to the table.
What's New for the New Ford F-150?
While there haven't been any huge changes to the Ford F-150, there have been some exciting updates. You have new paint options to choose from, allowing you to spruce up your truck in new, vibrant ways. There have also been updates to the XLT, offering new technology upgrades for you to utilize wherever you go. You can also take advantage of the high-output EcoBoost V6 engine (which you may remember from the F-150 Raptor) with the Limited trim level. Find out what the towing capability of the F-150 is too!
Why Diesel?
Committed to providing drivers with the heavy-duty pickup truck they desire, Beck Ford Lincoln proudly offers a selection of the Ford F-150 and its newly-equipped diesel engine. Ideal for towing or hauling, the new diesel Ford F-150 continually outstrips the performance with reliable, powerful performance. Diesel engines, due to their construction, exert higher quantities of torque and typically have longer service intervals. Lacking in spark plugs, having longer stroke lengths and operating at lower RPMs to reach peak torque, diesel engines additionally boast better mileage than their high-revving gasoline siblings, requiring less fuel to deliver maximum power. Reliable, powerful and efficient, diesel remains the powertrain of choice for countless truck enthusiasts and contractors across the nation.
Ready for a Test Drive?
There is a reason the Ford F-150 is so popular with drivers: because it continuously delivers, year after year, the performance and reliability so many drivers are looking for on the road.
If you would like to learn more about our selection of vehicles, including the new Ford F-150, we invite you to visit us and test drive the truck at Beck Ford Lincoln in Palatka, FL. Our team would be more than happy to help you schedule a test drive with this truck, or any of our other Ford models. Find out how to lease an F-150 at our Ford dealership as well.
We are proud to serve drivers in Palatka, Green Cove Springs, Gainesville, Palm Coast, Fort McCoy, and St. Augustine.